Because of our diverse pool of experts, we are able to work with a range of sectors both private and public.

Occupational 

Health and Safety for multi-sector, particularly applicable to factory/construction work.

Technology – industry work based learning/educational content 

Public sector bodies including Skills Councils (international) and direct work with government departments

Higher Education/Apprenticeship development for industry and Higher Education institutions including degree development.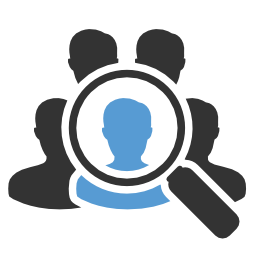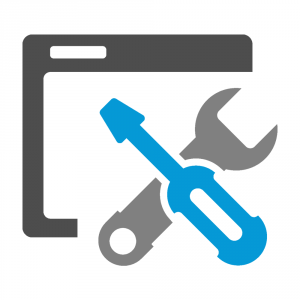 Online learning development expertise

Multi sector capability. We've worked with Occupational Health and Safety, Technology, Health and Hospitality. Both public and private sectors.

Experts in qualification development. We have developed a range of courses at all levels for various clients.

Work-based learning specialists, for industry or the education sector.

Experts in skills and standards mapping across international skills councils.

Diverse network of technical and qualification experts to meet client requirements.

Project Management/Development capabilities, with Prince2 experts.