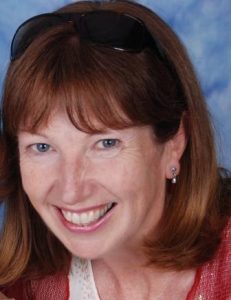 Breda Leyne - Consultant Partner
Breda has specialised in work based learning and skills development for over 15 years. She has particular expertise in developing qualifications and designing packages of learning which meet employers skills requirements.
Key Specialities:
Skills Development
Training Analysis
Employer and Provider brokerage
Accreditation of training programmes
Capacity Building
Project Management
Mentoring
Business Start-up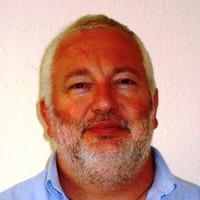 Dr Tim Pascoe - Associate Consultant
Dr Tim Pascoe has been a Community Safety Researcher for over 25 years carrying out qualitative and quantitative research and evaluation investigating crime prevention and crime reduction issues and investigating community interventions and solutions. 
Key Specialities:
Consult with all sectors of the community
Facilitate networking and sharing of knowledge between members of your organisation
Evaluate your structures and delivery targets
Basic crime prevention applied
School security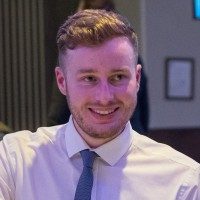 Rob Allison - Associate Consultant
Rob is an Engineer by training with experience in design, systems and testing. He provides project development consultancy, enabling clients to take the first steps in moving their ideas forward. He is capable of bringing technical oversight to a project and has a unique systems thinking approach to break down complex projects.
Key Specialities:
Funding sourcing and bidding submissions
Business development capability, with experience on international trade missions
Project evaluations and monitoring 
Technical communication and specification 
Project Management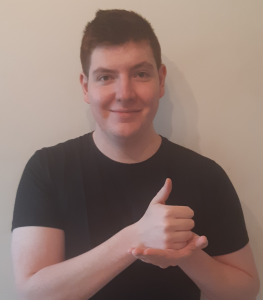 Lorenzo Wareham - Associate Consultant
Lorenzo joined Cogito in 2021 as Business and Project Manager, helping to grow new business and support existing projects. 
He is currently learning sign language for our Erasmus+ project Signing Banks, which looks at improving the accessibility to financial institutions for the d/Deaf community both in the UK and wider Europe.
Key Specialities:
Research skills
Strategic project creation, evaluating and reporting
International project management
Funding sourcing and bidding submissions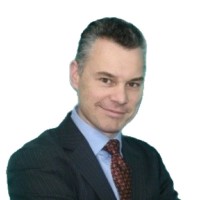 Richard Poole - Associate Consultant
To support learning and development opportunities for individuals within small businesses and colleges through compliance with quality regulations and standards
Key Specialities
Strategic review of higher education provision
Due diligence review of partnership opportunities in HE
HE Partnership liaison negotiation
Investigation into Maladministration, Malpractice and Academic Malpractice
Maintenance and improving of education quality and compliance
Quality Policy and Process review
Development of qualification units of assessment (UK and overseas)
Mapping of in-house training and existing qualifications
Facilitation of training courses
Data record management and reporting